Joice Faustino (translator)
(2)
#translator #portuguese #english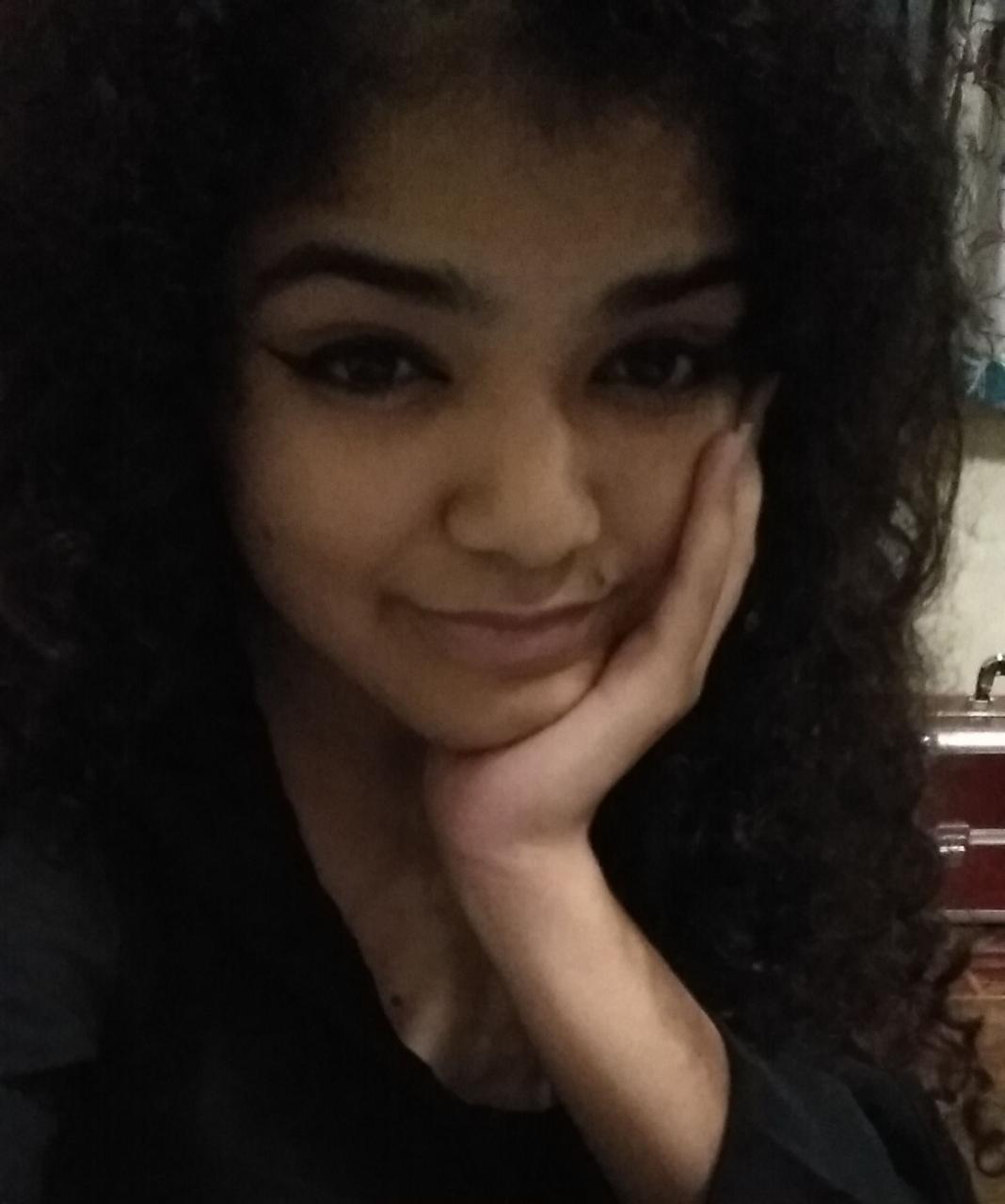 Hello all, my name is Joice and I'm Brazilian, I hold a degree in translation and I've been translating Asian series since 2015 on VIKI.COM. I also want to be a writer, so I'm used to writing things in my own language (Portuguese) and I also try writing in English.
My main goal here is to gain experience as a translator as I find new inspiring books and writers. And since I know how special every book is and I truly believe that a badly-translated book can ruin the reader's experience, I'll be very careful with all the books I receive to translate.
P.S.: I mostly read urban fantasy and romances, but I'm always open to new genres and stories.
Native language:
Portuguese
Translates from:
English, French
Translates into:
Portuguese
User links:
Facebook
Books fully translated by this user:
| Title | Translate into | Role | Rating |
| --- | --- | --- | --- |
| | Portuguese | Main translator | Not provided |
| | Portuguese | Main translator | |
| | Portuguese | Main translator | Not provided |
| | Portuguese | Main translator | |
| | Portuguese | Main translator | Not provided |
| | Portuguese | Main translator | Not provided |
| | Portuguese | Editor and proofreader | Not provided |
Return