What our authors think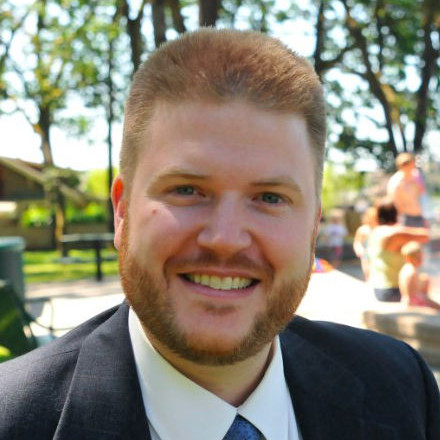 "The translators I have worked with on Babelcube have been incredibly professional and fun to work with. I am so excited. They have helped me get my novels out to a new global audience. Thank you to Babelcube for creating this service!"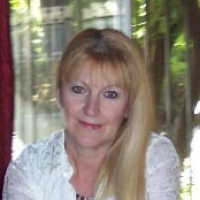 "I am an author of inspirational books. I am a new member of Babelcube. I received offers to translate my work into Spanish, Italian, and Portuguese, within the first two weeks. The translators have been courteous and interested in my genre. Babelcube has responded to my questions in a quick and efficient manner. Thank you Babelcube!"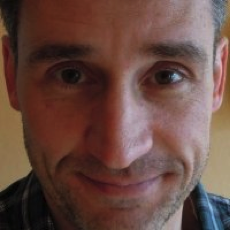 "I like Babelcube because it transfuses the upside of indie publishing to book markets abroad. I have full control of the way my books are presented. I can get involved in a hands-on way in the translation process or I can just sit back and do nothing. The exchange with translators is always perfectly amicable and the ones I work with have a very professional approach."